EFFICIENT AND SUSTAINABLE PRODUCTION TOOLS
MACHINES
RHÔNE ALPES EMBALLAGES has a machine park of about twenty extruders and co-extruders equipped with in-line printers, micro-perforation, macro-perforation, welding and pre-cutting systems (...).
Our range of welding machines allows bottom, side or mixed welding, with the product presented flat or in pre-cut rolls. Our printing workshop enables us to print up to 8 colours in flexography.
The production of RHÔNE ALPES PACKAGING is continually increasing, from 500 tons of films per year, the company has increased its production to more than 20000 tons. In 2011, it achieved a turnover of 34 million euros, and the projected turnover for 2012 is 40 million euros.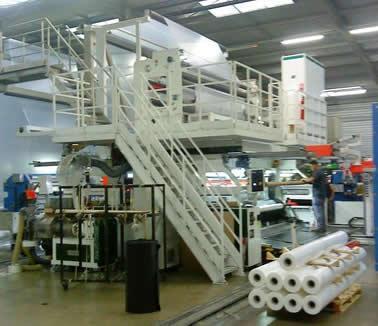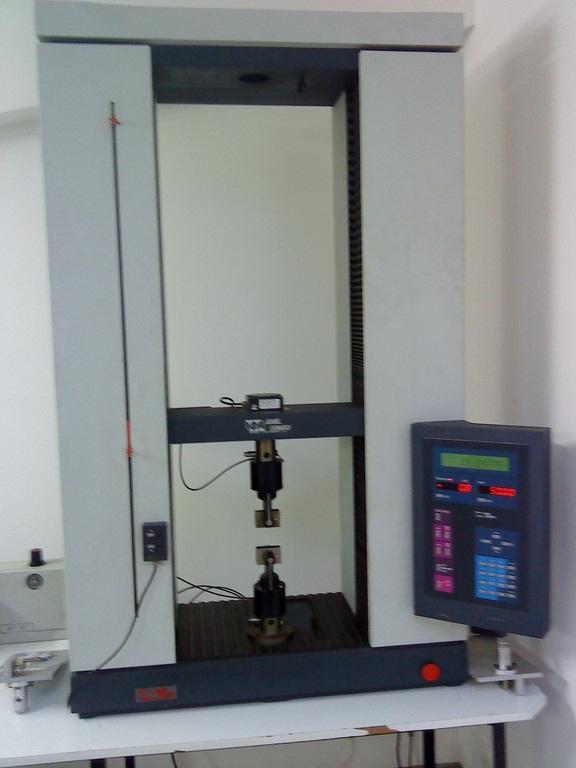 LABORATORIES
Our design department will find the most suitable solution for packaging your product, bearing in mind all its specific features.
We work with you as a manufacturer but above all, as a partner. Once your packaging is completed, we remain at your disposal for any technical questions you may have.
Our friendly, fast and efficient team will be happy to answer you and provide you with the help you need. We have set up a network of technical sales representatives throughout the country to be even more effective.
Trust us for your packaging needs.